Fresh Designs
Our newest cross stitch patterns.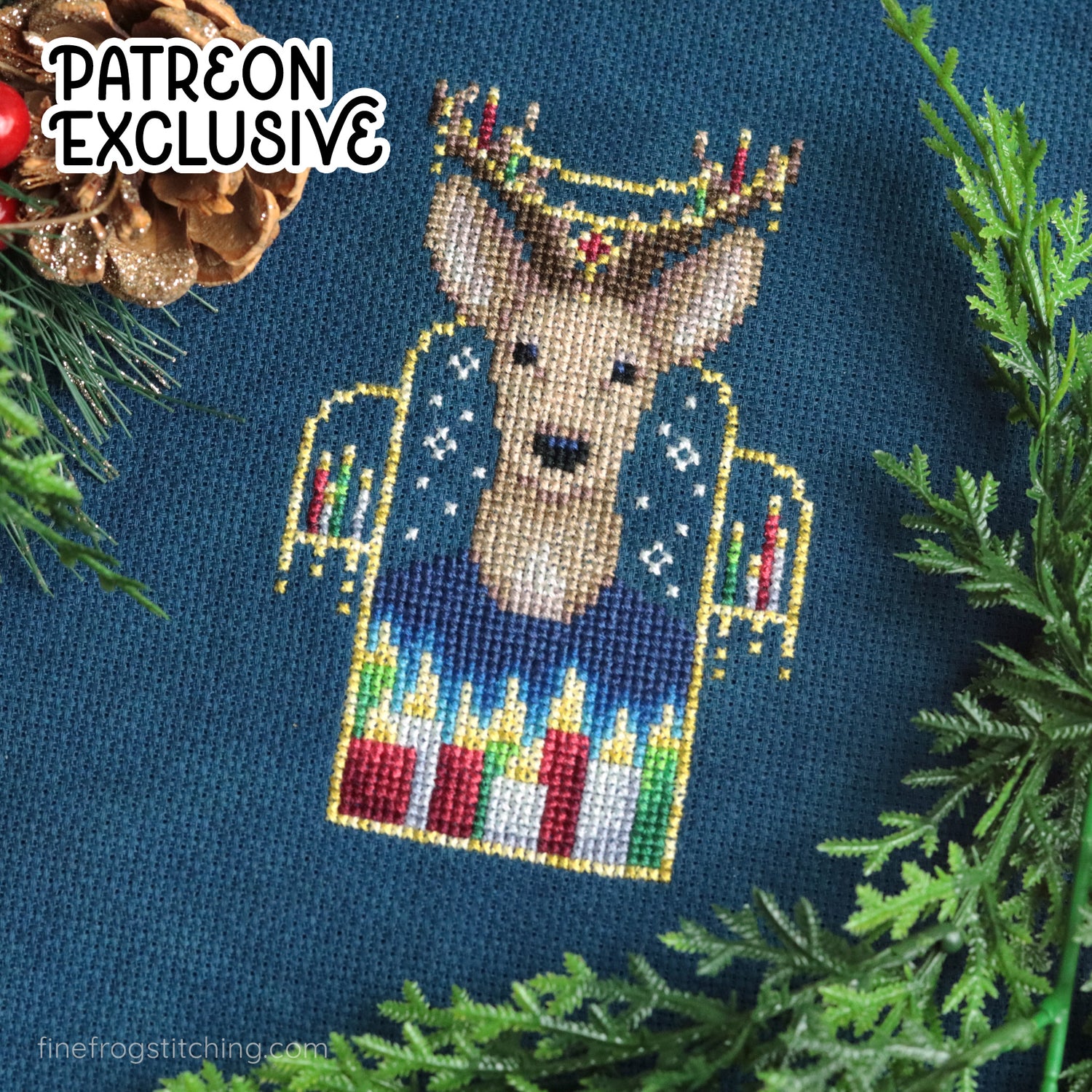 Candlelight Keeper
Whispers in the frigid wind tell of a guardian spirit, ancient as the snow-capped mountains, watching over the people of its land— a silent sentinel ensuring that the glow of hope perseveres, even in the coldest of winters. This mysterious spirit roams the frost-kissed forests in the shape of a majestic stag. And its presence stands guard at the edge of every flickering hearth, ensuring the warmth of home prevails over the biting chill outside.
Get the pattern →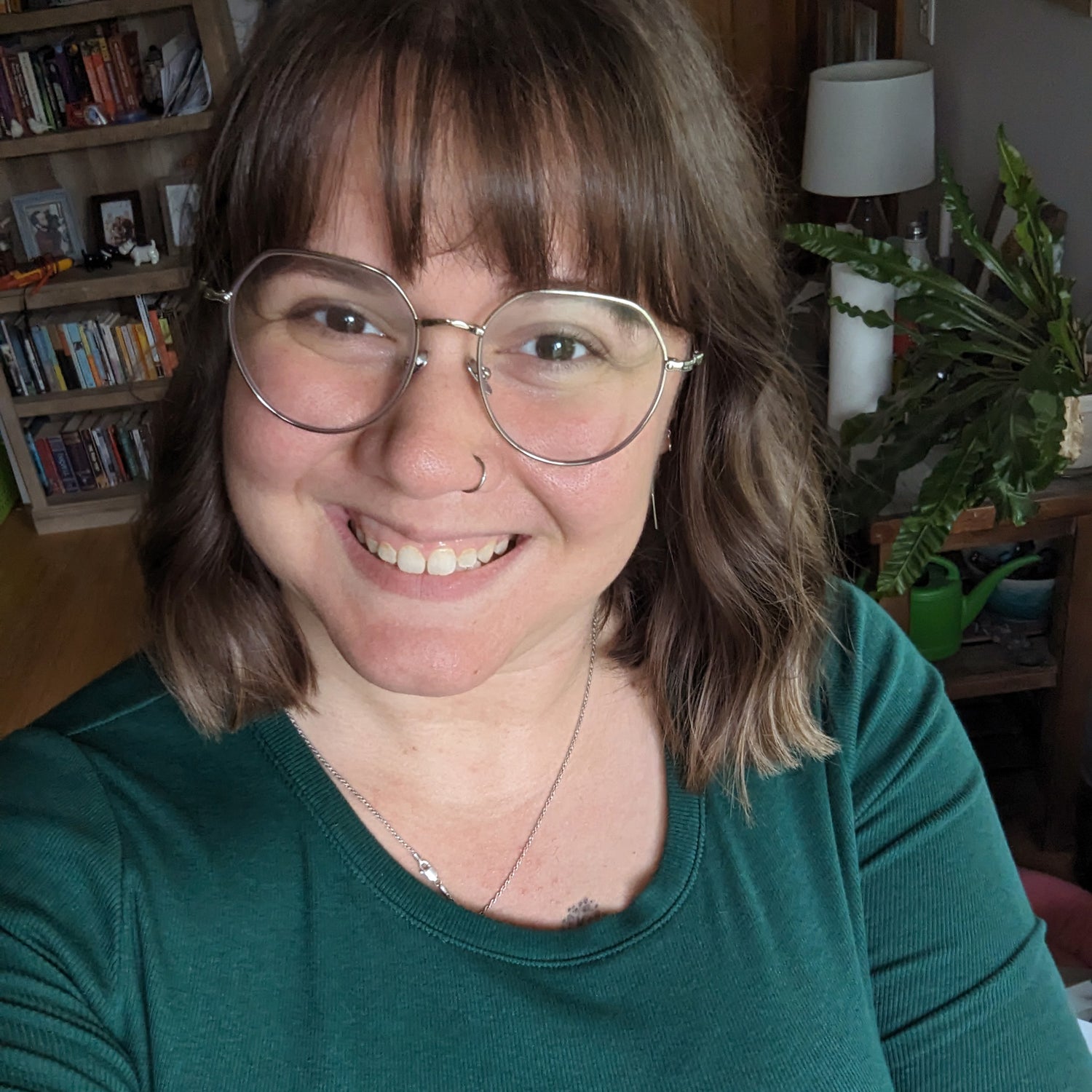 Steph Matthiesen Avilés
I'm Steph— a Latina, queer, and pagan woman who has fostered a long relationship with different forms of art. I found my passion in creating magical art for cross stitchers. I love playing with colors and creating the unexpected!

When I'm not designing intentionally intriguing patterns, I enjoy being a dog mom and indulging in the humor of the internet. I'm currently based in Wauwatosa, Wisconsin.